Quality care for
better health
We provide top-notch dialysis services to ensure our patients receive the best care possible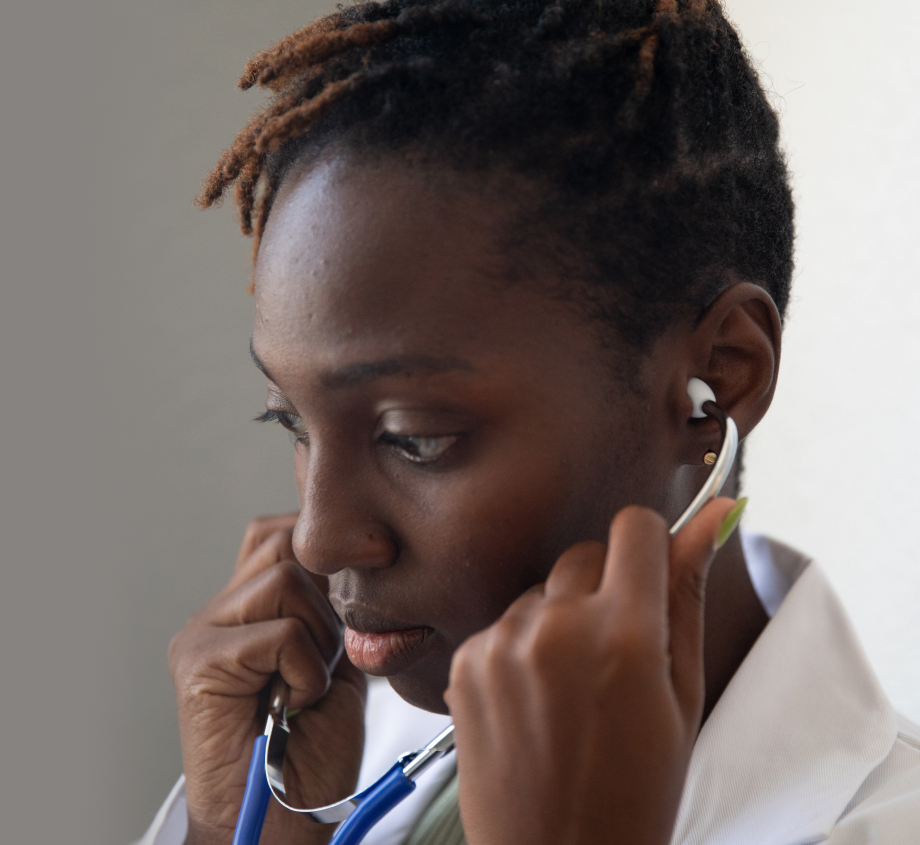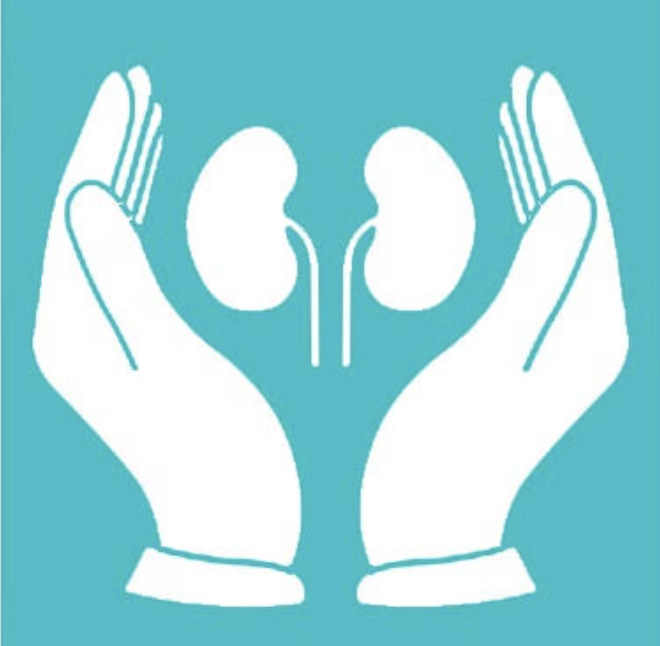 Welcome to Elite Dialysis
We are focused on providing high-quality treatment to our patients. Our facility offers hemodialysis, information on kidney disease and hemodialysis, and resources to support patients and their families. Our experienced medical professionals are dedicated to providing personalized care to improve the quality of life for our patients.
Insurance Accepted
We accept a wide range of insurance plans to ensure treatments are accessible and affordable for everyone.
Hemodialysis
Hemodialysis is provided by our team of medical professionals using state-of-the-art equipment to deliver the best possible care for our patients.
Patient Resources
We believe in empowering our patients-- we offer a range of patient resources and educational materials on kidney health and treatment options.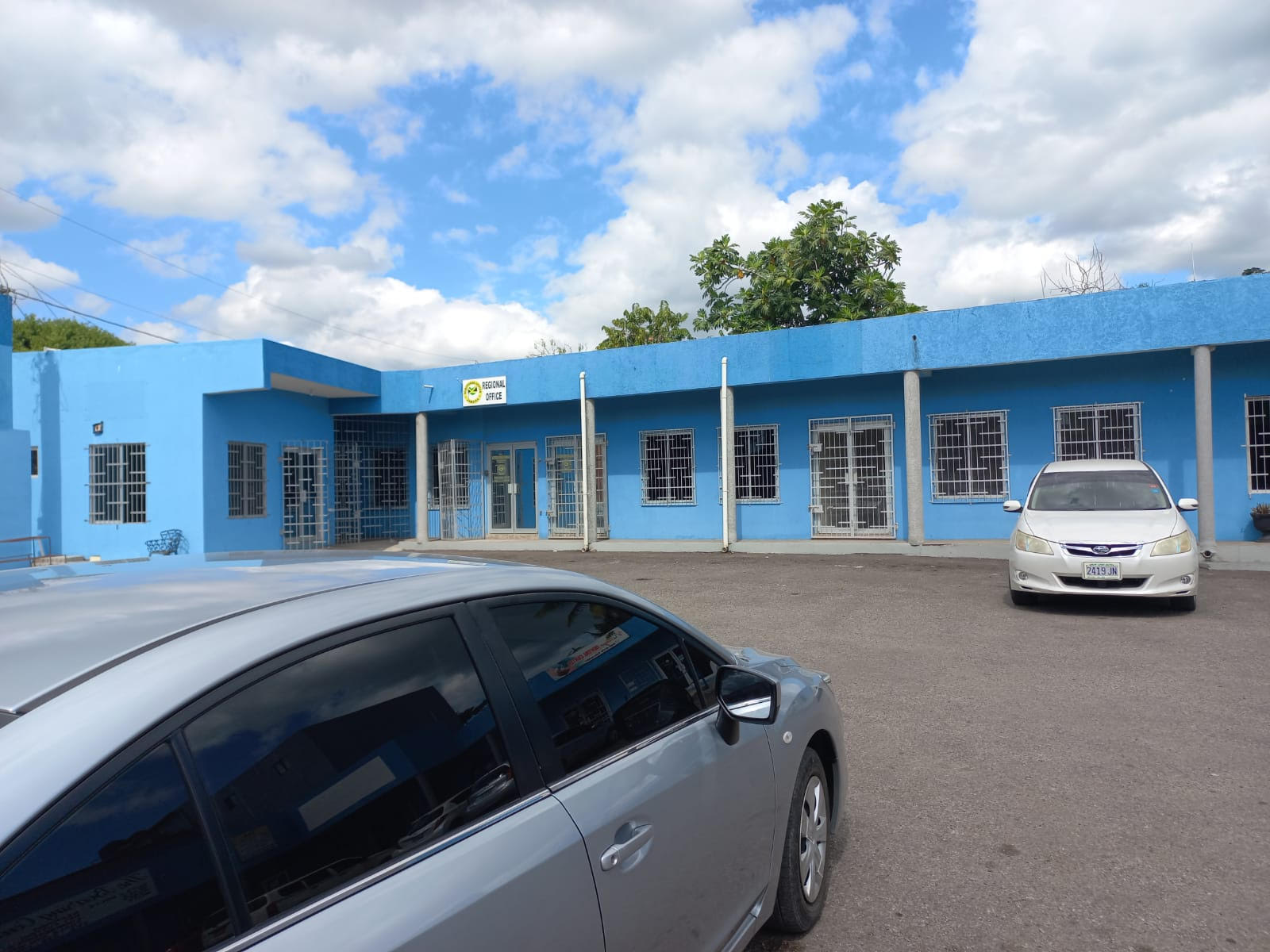 May Pen, Jamaica
Our dialysis center is situated in the heart of May Pen, Jamaica, and is easily accessible from route A2. We are conveniently located near major transportation routes, making it easy for our patients to reach us. Ideal for patients who need care without having to travel far from home. You can rest assured that you are receiving the best possible care in the May Pen area.
"I go to dialysis two times a week, I cannot stress enough how important it is to have a facility like Elite that feels like a welcoming family."
- Sheldon
"The staff at Elite went above and beyond to make my treatments as comfortable as possible. From warm blankets to the calming music, they created an atmosphere that made a world of difference for me."
- Keisha Campbell
"I was nervous about starting treatment, but the technician put my mind at ease. She answered all of my questions and made sure I felt comfortable every step of the way."
- Tanya Davis